Get your packages delivered with utmost care.
Package Delivery Service in Los Angeles County
We provide package pick-up and delivery services in Los Angeles County, delivering your packages with care and attentiveness. 
Estimate Your Delivery Cost
We provide local courier services for package pick-up and delivery to transport your urgent, time-sensitive, and fragile packages as fast as possible. Our couriers deliver your goods, paying special attention to security and speed. 
We want you to meet all your business goals and build credibility among your customers, that's why we transport all your packages with utmost safety, ensuring that packages arrive at the destination on time and without any damage.
Our Package Delivery Services in Los Angeles
We provide the best package delivery services in Los Angeles County, guaranteeing safe and fast delivery for packages to wherever and whenever you need them.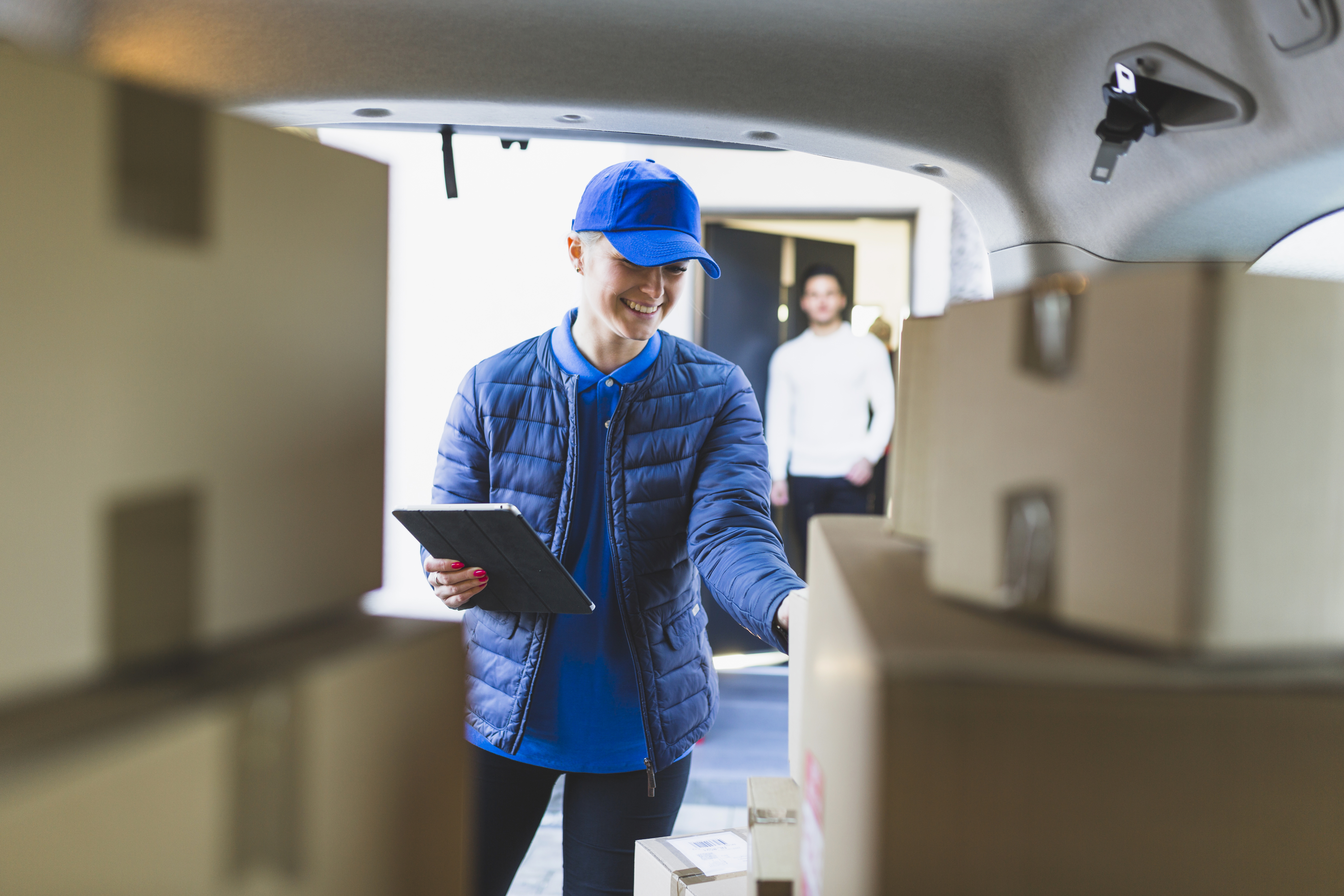 We know how you worry whenever you need to transport urgent and time-sensitive packages to the destination. Our couriers provide express delivery services for your packages, ensuring safety and speed. 
You will make the right choice by opting for Ninja delivery services, ensuring that your items get to you with utmost care and safety.
Package Delivery Services Near You
You can get fast and secure deliveries for your vital packages, including food, mails, clothes, documents, and personal items with Ninja delivery services.