Save your time and energy while we deliver your food to your doorstep.
Food Delivery Service in Los Angeles County
We provide the best food delivery services in Los Angeles County as our caring and trained drivers deliver your food safely and with best hygiene practices.
Estimate Your Delivery Cost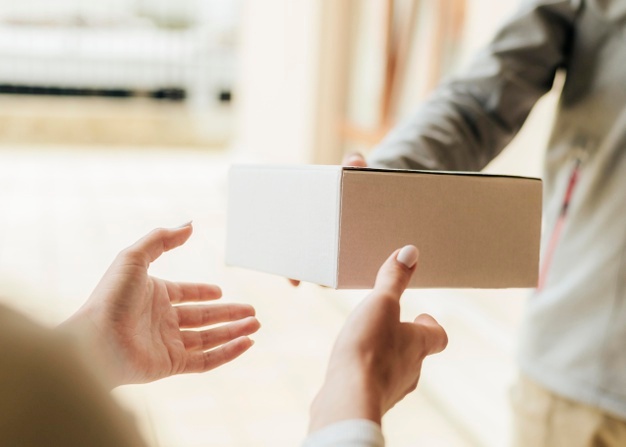 We provide flexible home food delivery services to transport your food to any destination you want by following proper hygiene practices. Requesting a delivery of food has become popular, and our caring staff does their best to make you have the best experience.
Our Food Delivery Services
We know how you feel when you don't have enough time to cook food or need some sweets to give you a boost of energy. Our Ninjas are there to help you get whatever you want by delivering your food on time and with utmost care.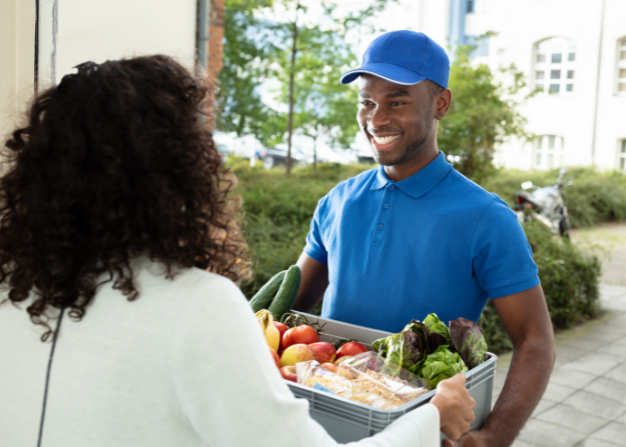 Food Delivery Service Near You
If you are looking for a hygienic and reliable food delivery service to transport your food safely and with the utmost care, opt for Ninja delivery services where each employee does their best to help you have the best experience possible.