Need banners delivered swiftly and reliably? We got your back. 
Banners Delivery Services in LA County
We provide speedy and reliable banners delivery services in LA County, shipping your banners with utmost attention while saving your time and energy.
Estimate Your Delivery Cost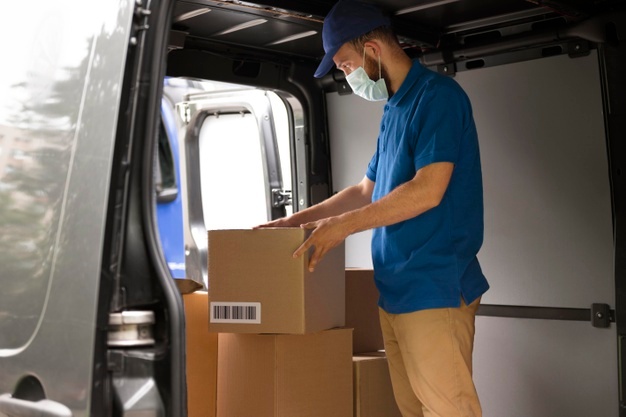 We know how essential banners are for increasing your brand visibility. Banners attract viewers' attention through their sizes and you use them to make some vital announcements or portray your products. We know that the careful shipment of your banners from the printing house to your establishment is essential, so our carefully vetted Ninja agents do their utmost to provide the best banners delivery services possible.
Our Banner Delivery Services
No need to worry about banners delivery because our committed drivers deliver your banners as fast as possible to any destination you want across LA County.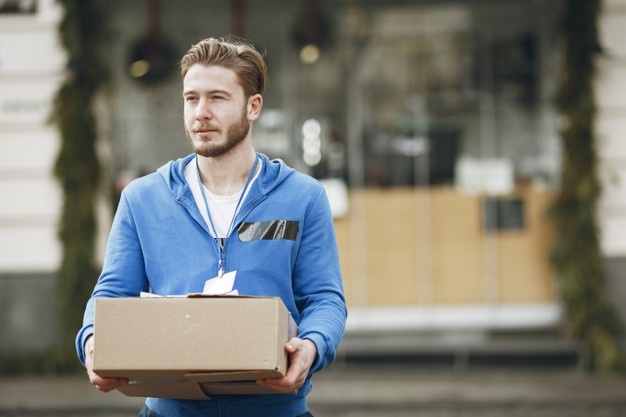 We understand that sometimes you organize product-oriented events and need banners express delivery, so our professional team provides the fastest delivery possible for your peace of mind.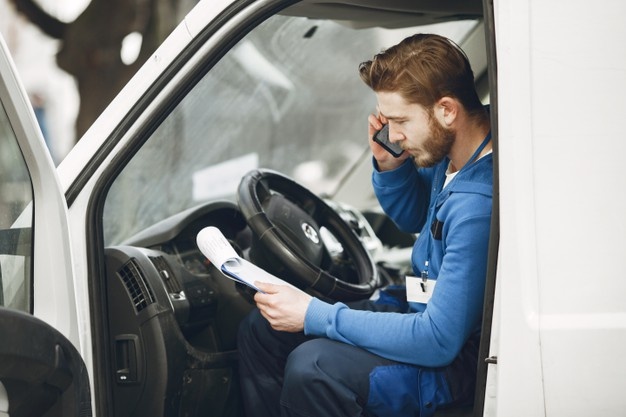 Banners Same-day Delivery
We provide banners with same-day delivery services to ship your banners directly to your office or any other area you want with utmost safety and speed.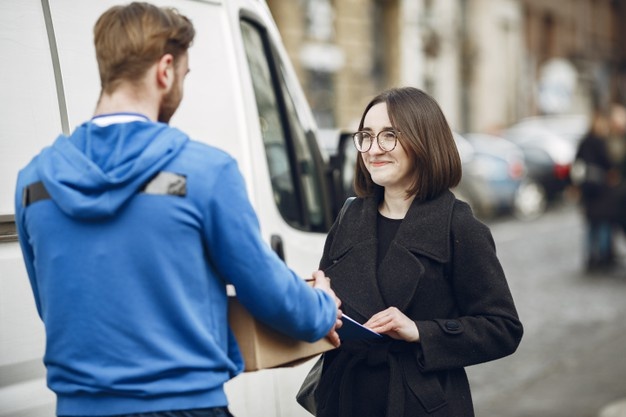 Banners Next-day Delivery
We offer banners next-day delivery services, during which we can pick up and drop off your banners to the designated addresses on the next day of your order.
No matter if it's express, same-day, next-day, or scheduled delivery, we are here standing by your side with our professional and responsible team to transport your banners reliably and with care.
Request a quote believing that our caring team will provide fast and reliable banners delivery, where you'll also see your item's status through the advanced tracking feature and real-time notifications. 
Choose the date and time of your banners delivery through our scheduled delivery method or get the fastest delivery possible with our express delivery services.
Opt for banners delivery services in LA knowing the pricing of your shipment before ordering a banners delivery, in this way saving both your time and energy.
Banners Delivery Near You
Have a banner that needs to be delivered to your office for a special event? Ninja agents got your back because our dedicated drivers have prior experience in the delivery industry and make an all-out effort to see you satisfied.