Thank you for your interest in Ninja Delivery. Ninja Delivery offers a unique app on multiple platforms where individuals and companies can request deliveries and track the process in real time. Unlike other delivery companies, we deliver almost anything: documents, food, personal items, etc.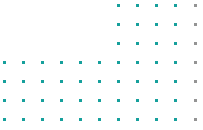 To become a Ninja Driver simply complete these 3 steps:
DOWNLOAD the NINJA DRIVER APP on App Store or Google Play
SIGN UP by providing all the required information*
WAIT for your account to be ACTIVATED
*What do we need?
Profile picture (headshot, smile)
Contact information (email, cell phone number)
Bank account information (account number and routing number)
Driver license information (add a picture of your ID)
Vehicle information (add pictures of the car and insurance policy)
Driver Registration Package (it will be sent to your email via DocuSign; you need to fill it out online) Once you have submitted the information mentioned above, it will be processed and verified. You will receive a follow-up email when the process is complete and your account is activated.
WE ARE LOOKING FORWARD TO SEEING YOU ON BOARD OF NINJA DELIVERY!​
Download Ninja's driver app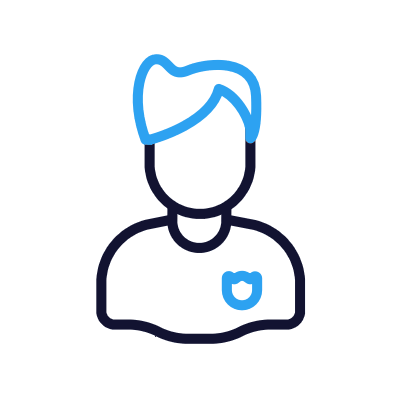 Become a driver and make at least $450 a week working on your own schedule!
Drive in Glendale, Burbank, La Crescenta and surrounding areas.
We guarantee that you will make at least $450 if you complete 50 deliveries in one week, otherwise Ninja Delivery will pay you the difference.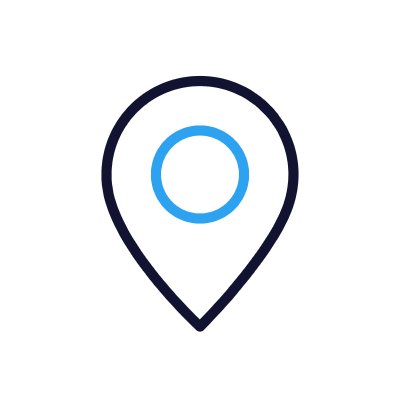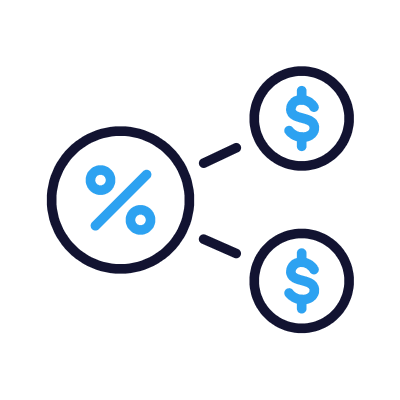 Ninja Drivers keep 80% of the total order fare + 100% of tips and bonuses.
*This offer is for NEW Ninja Drivers. This guarantee means that if your Total Earnings are under $450 after completing 50 deliveries in a week, Ninja Delivery will pay you the difference of $450 and your Total Earnings (total earnings do not include BONUSES). To qualify for $450 in a week guarantee, you have to complete 50 deliveries within the first week of your activation with an acceptance rate of 80% or more. The first week begins at 12:00 midnight on the first Monday after your activation. This offer is valid for each of the first 4 weeks following your account activation. The driver can qualify for any or all of the designated weeks.
Download Ninja's driver app