Don't waste your time and get your business cards delivered swiftly and reliably.
Business Cards Delivery Services in LA County
We provide fast and reliable business card delivery services in LA County by picking up your on-demand business cards from the designated address and sending them to any destination you want.
Estimate Your Delivery Cost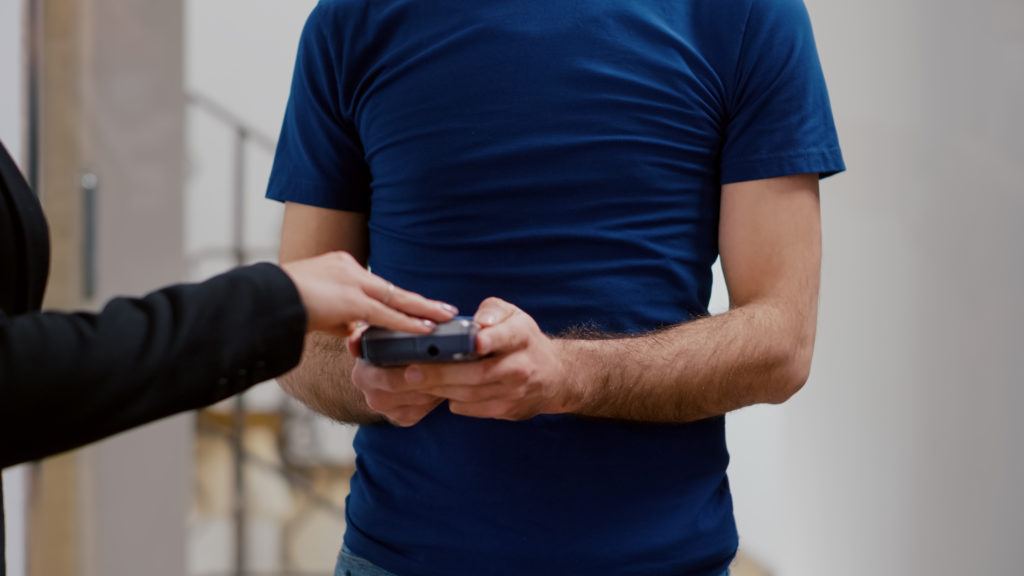 We provide local courier/ messenger services to ship your urgent business cards to your office or any other area in no time. Our individually vetted drivers make an all-out effort to provide the best business cards delivery services, as we want your business to grow and boost brand awareness whether you have an enterprise or just starting your personal brand.
Our Business Cards Delivery Services
We know how nervous you feel whenever you need on-demand items to get delivered to you. Our dedicated drivers will pick up and deliver your business cards in the quickest way possible from the printing spot of your choice while meeting your deadlines. 
Business Cards Express Delivery
We know that sometimes you need your business cards to get delivered directly to your destination in less than an hour, so we provide business cards express delivery for the quickest shipment possible.
Business Cards Same-day Delivery
We provide business cards with same-day delivery services to transport your business cards to your office or designated addresses securely and reliably within 24 hours.
Business Cards One-day Delivery
We offer business cards one-day delivery services where you can place a delivery request and get your cards shipped on the next day of your purchase.
Our Ninjas do their utmost to pick up and drop off your printed business cards to your doorstep with the greatest attention and responsibility.
Have peace of mind knowing the location and status of your shipment through our advanced tracking features.
Request a quote for safe and reliable business card delivery during which our dedicated drivers, who are individually vetted and receive training, do their best to meet your expectations.
Save your time by our express, same-day, one-day, and scheduled business cards delivery, where we transport your on-demand cards across Los Angeles County swiftly and reliably.
Business Cards Delivery Near You
Opt for our Ninja Delivery services that provide dedicated drivers, up-to-date tracking updates, and speedy shipping to get your business cards delivered quickly and safely.