Looking for a reliable check delivery? We got your back.
Check Messenger Services in Los Angeles County
We provide check messenger services in Los Angeles County, shipping your time-sensitive bank documents directly to the payee's premises.  
Estimate Your Delivery Cost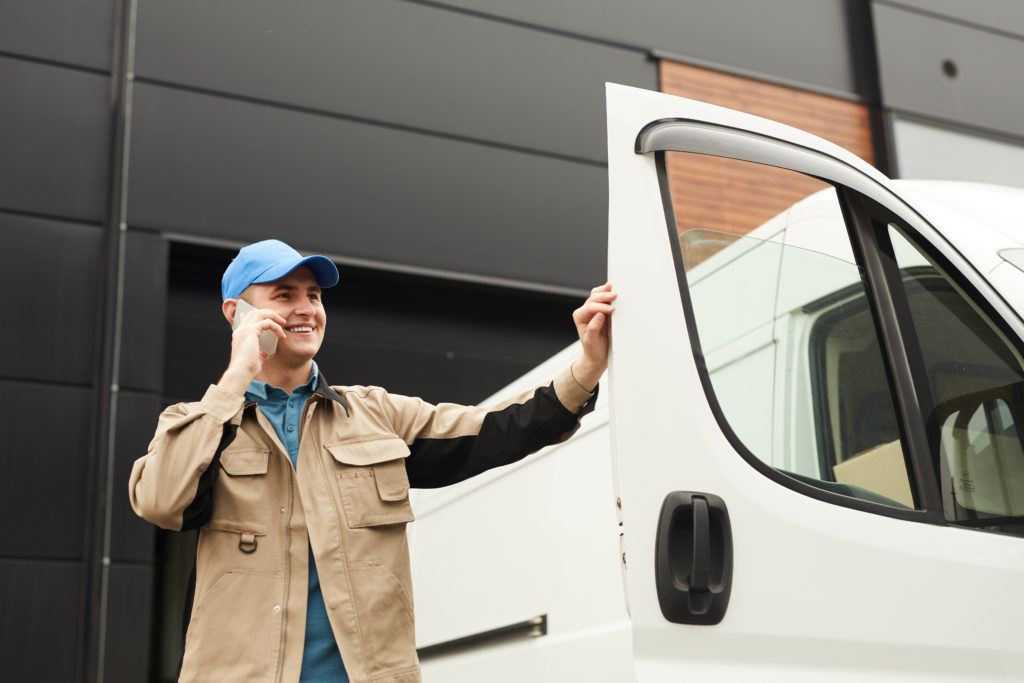 Individuals can opt for our local messenger and courier services to deliver checks safely and promptly. We know that you have a tight schedule and sometimes don't have enough time for shipping documents. Checks are created to allow people to avoid carrying large sums of cash on their person because of security concerns. And our trained and dedicated drivers know how essential it is to provide a secure and fast check delivery. Our couriers are vetted carefully and get training for secure shipment. You, as our customer, are valuable to us and we want you to have the best experience possible by making every effort. 
Our Check Messenger Services Include
Whenever you think of check delivery the first thing that comes to your mind is that it should be shipped responsibly, securely, and quickly. 
Check Messenger Services Near You
Ninja team with its experienced couriers, who pass through background checks and receive special training, guarantees a reliable and fast check delivery service.